our land
VALLE DEL GUADIATO REGION
The Guadiato Valley region is located in the northwest of the province of Cordoba. It has a very rich natural heritage, with a landscape of great contrasts, where you can enjoy the mountains, the pastures and the peculiar steppe landscape in the north.
It has managed to conserve its extremely interesting mining-industrial heritage, which offers the visitor many ways of getting to know and enjoying it. It is home to the largest industrial enclosure in Andalusia.
Land where the famous play "Fuenteovejuna", by the playwright Lope de Vega, was performed. Its enormous wealth of game has given rise to a highly renowned gastronomy, making this activity a focal point of attraction to the area.
In its southern part are the municipalities which, within the Sierra Morena, have been declared Starlight Reserves by Unesco.
Villages that make up the region
Belmez, Los Blázquez, Espiel, Fuente Obejuna, La Granjuela, Obejo, Peñarroya-Pueblonuevo, Valsequillo, Villaharta, Villanueva del Rey y Villaviciosa de Córdoba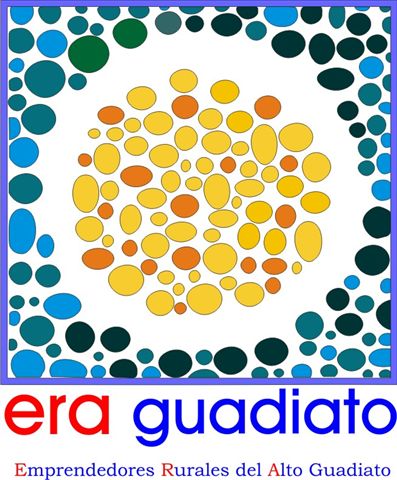 Companies in the Guadiato Valley