Sleeping in a Sea of Holm Oaks: La Dehesa de Los Pedroches.
In the north of the province of Cordoba lies the Dehesa de la Comarca de Los Pedroches, a privileged and unique natural environment, where the Iberian pig is reared, due to the abundance of quality acorns. It is the largest expanse of continuous holm oak woodland in the world and is one of the main agricultural and livestock farming areas in southern Europe.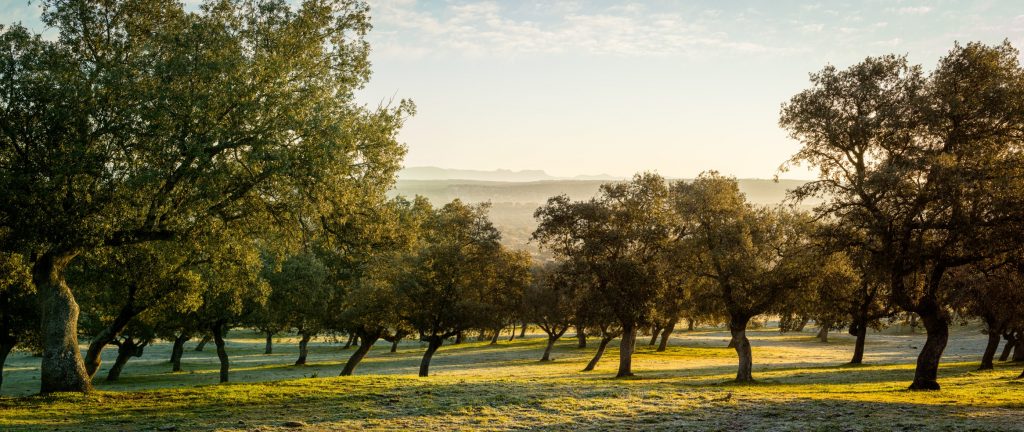 This sea of thousand-year-old holm oaks, surrounded by the mountain ranges that delimit it, gives rise to a truly unique landscape, undoubtedly one of the greatest natural treasures in the world.
In November 2002, UNESCO declared the Dehesas de Sierra Morena Biosphere Reserve, which, with its 424,000 hectares, became one of the largest protected areas on the planet.
Endless paths and trails where you can relax, always outlined by endless stone walls. Walls made by hand and without any kind of machinery that surprises travellers and arouses the curiosity of engineers and architects. Stone walls that take you to farmhouses where you can live unique experiences.
Where to stay in the heart of the dehesa?
The traveller will find a blanket of holm oaks dotted with centuries-old farmhouses converted into rural houses with all kinds of comforts, where in addition to staying you can enjoy endless activities and of course a gastronomic jewel such as Iberian Acorn-fed Acorn-fed Ham with the Los Pedroches Denomination of Origin.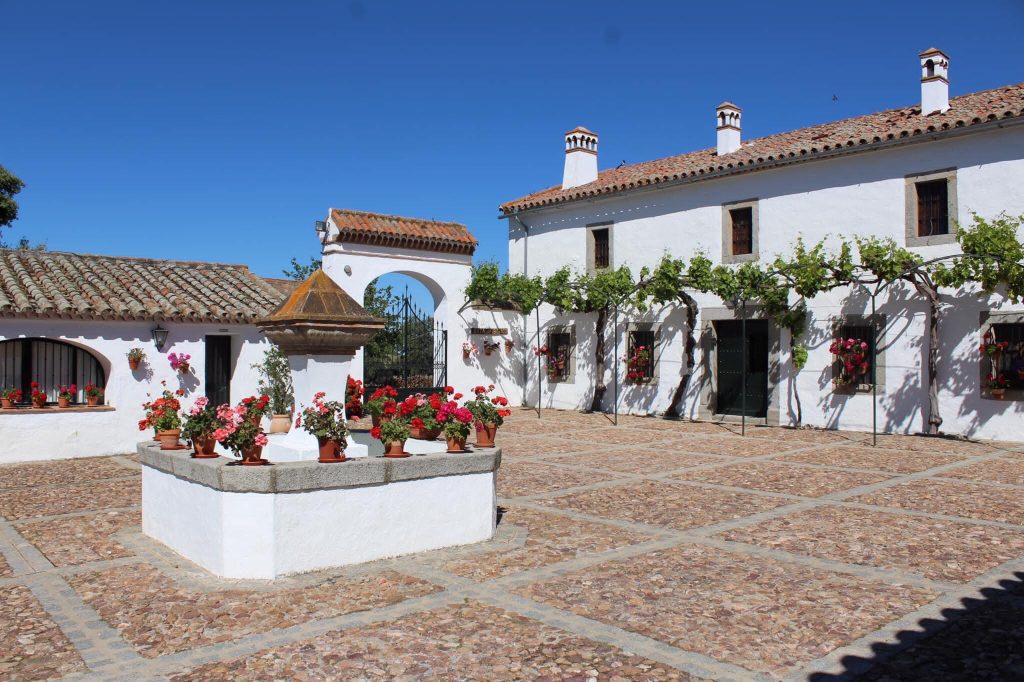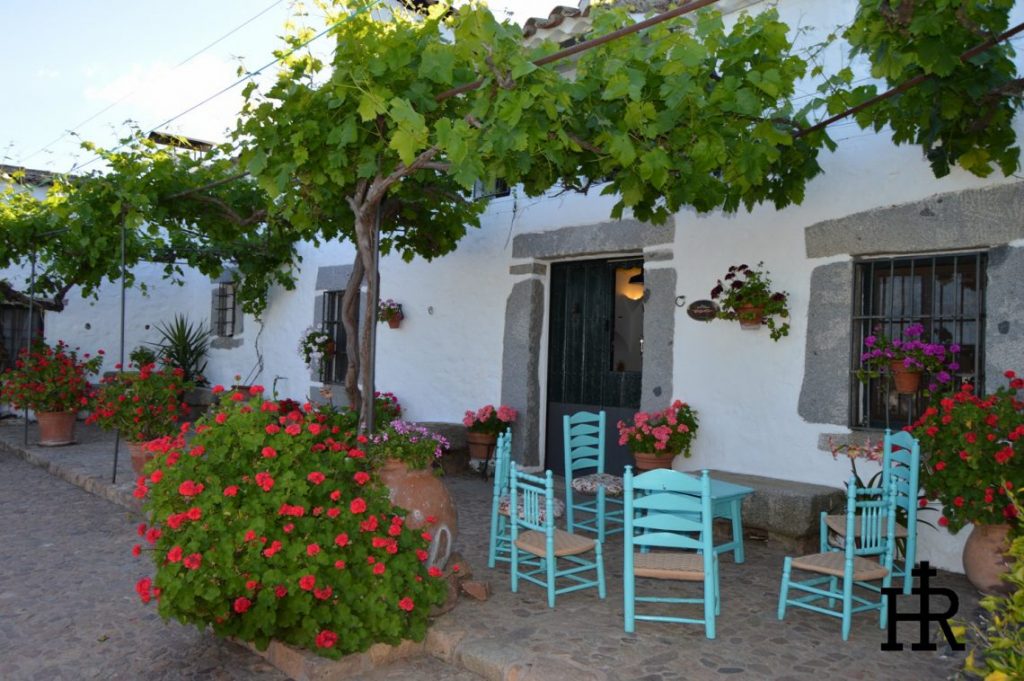 Las Lagartosas – Cortijo y Gastronomía