Montilla-Moriles Wine Culture
There is no doubt that Cordoba has a great wine culture, due to its respect for good wines and its long-established wine culture.
In addition to having the Designation of Origin Montilla-Moriles to which unique wineries are attached, producing wines that form part of the select group of the best in the world.
We offer you the best options to visit a winery and enjoy the best food in Cordoba. There are offers in different villages, with food in the winery itself or in nearby restaurants or meals in vineyards.
The 17 towns and villages of the Montilla Moriles wine region, together with the city of Cordoba, make up an authentic territory where you will discover the rhythm of rural life that revolves around wine. Find your ideal visit to this unique environment with We Love Montilla Moriles, specialists in experiences in the Cordoba countryside, including its capital, conveying the essence of the rich wine culture of the Montilla Moriles area.
Everything you need to know about the wines, the land and wine tourism in the Cordoba countryside.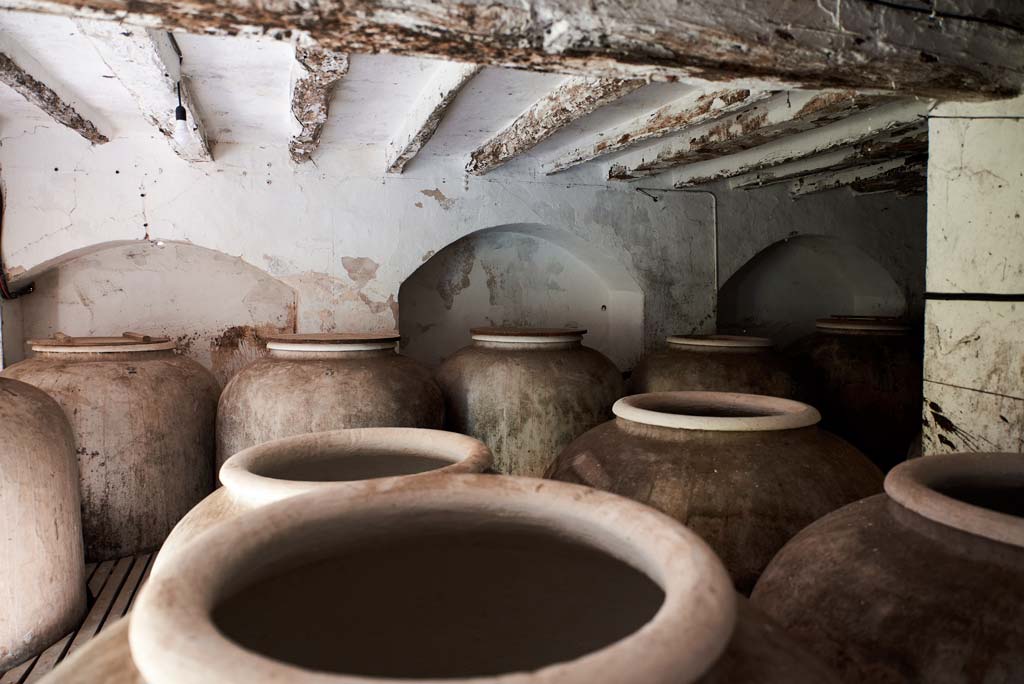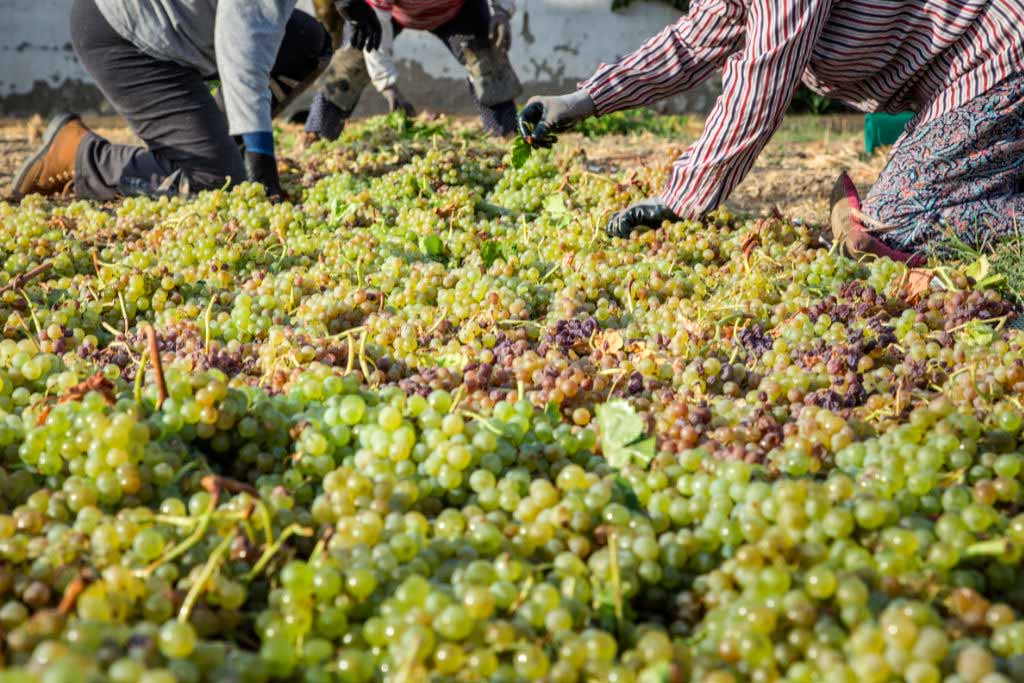 Experience the tourism, gastronomy and culture of Cordoba with We Love Montilla Moriles